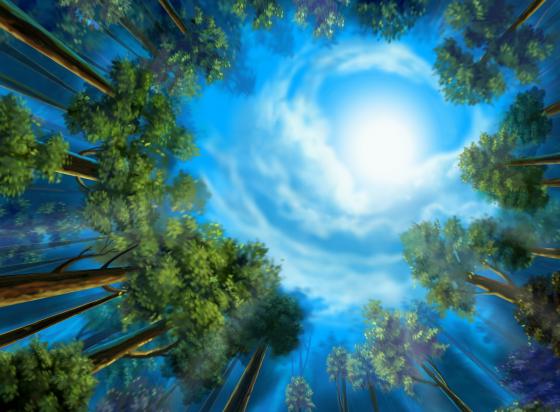 Supported Programme Fund
'This exibition booth by the students of the School of Science and Technology, Singapore will display various 3D models in Google Sketchup and cardboard models to crate cultural awareness and invoke aethetical appreciation of these traditional roofs. visitor to the booth will also learn their modern adaptations in Singapore.
01 Sep 2018
01 Sep 2018
Wisma Geylang Serai
View detail Lihat Perincian
Supported Programme Fund
'Papan Pepatah-Edisi Kampung' is a Malay proverb board game developed for students to learn, revise and master idioms/proverbs in a fun, engaging and collaborative manner. Players will be tested on their knowledge of Malay idioms as they go about acquiring kampongs around 20th century Singapore.
01 Sep 2018
01 Sep 2018
Wisma Geylang Serai
View detail Lihat Perincian