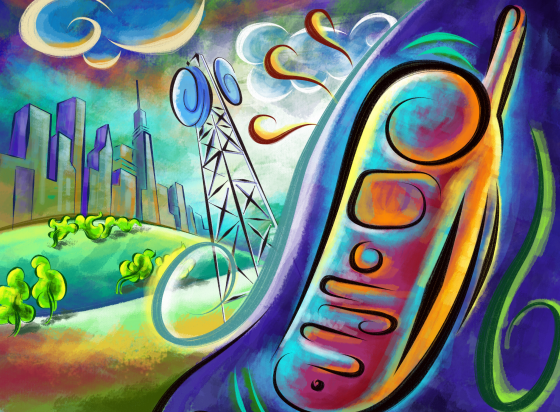 Tari Kujunjung, Budaya Kusanjung
25 Aug 2018
Rivervale Plaza
Supported Programme Fund
Dates : Tarikh
25 Aug 2018
Target Audience : Golongan Sasaran
Students, Family, Residents
Details of Organisation Butiran Pertubuhan
Company phone Number :
68755376
Details of Contact Person Perincian Pemohon
Email Address : Alamat E-mel
prata-man@hotmail.com
Objectives of Programme Matlamat Program
Programme objectives Matlamat Program
To promote all aspects of Malay culture including language, music, arts etc.
Synopsis Sinopsis
Booths that showcase musical instruments, performing arts, drama club and dances. The highlights of this event will include dance performances that incorporate traditional elements such as dikir barat and boria.