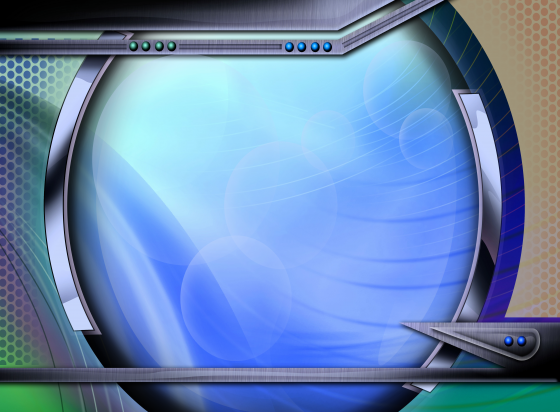 Pertandingan Sahibba WOW
25 Aug 2018
Dunman High School
Supported Programme Fund
Dates : Tarikh
25 Aug 2018
Target Audience : Golongan Sasaran
Malay Special Programme (MSP) Students
Details of Organisation Butiran Pertubuhan
Company phone Number :
63456784
Details of Contact Person Perincian Pemohon
Email Address : Alamat E-mel
noorizan.beevi.abdul.aziz@dhs
Objectives of Programme Matlamat Program
Programme objectives Matlamat Program
To inculcate interest in Malay language and culture as well as building their vocabulary and knowledge in the subject.
Synopsis Sinopsis
Sahibba WOW is an annual Malay Scrabble competition for Malay Special Programme (MSP) students. Participants will compete in two categories - upper and lower levels for three rounds.