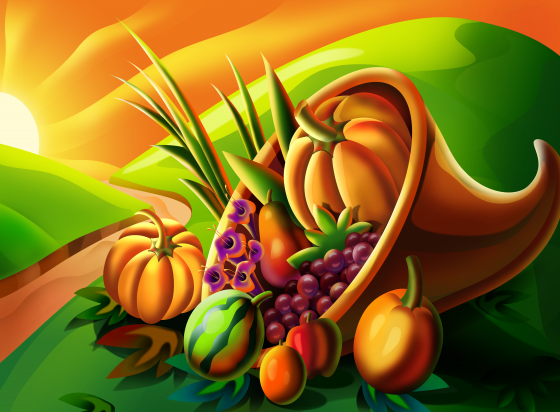 PRINTING OF KARTUNIS CILIK
01 Dec 2018
White Sands Primary School
Supported Programme Fund
Dates : Tarikh
31 Dec 2018
Target Audience : Golongan Sasaran
PRIMARY SCHOOL PUPILS
Details of Organisation Butiran Pertubuhan
Company phone Number :
69229100
Details of Contact Person Perincian Pemohon
Email Address : Alamat E-mel
rabiah_rahmat@moe.edu.sg
Objectives of Programme Matlamat Program
Programme objectives Matlamat Program
To encourage creativity among pupils and be the contributor of knowledge in learning proverbs.
Synopsis Sinopsis
A national level competition for the creation of comics based on Malay proverbs. All submissions will be compiled and published for teaching and learning purposes.